New documentary series starts on Monday in behind the scenes look at London Paddington and the staff who run the station.(Network Rail)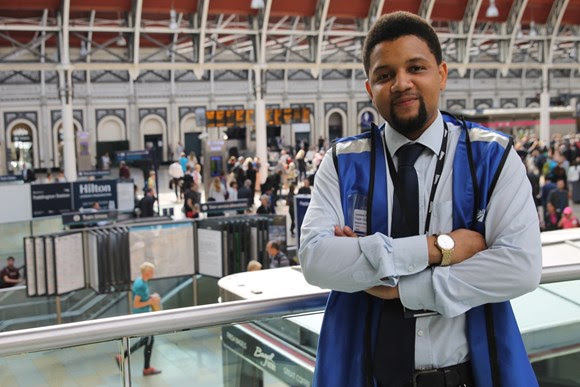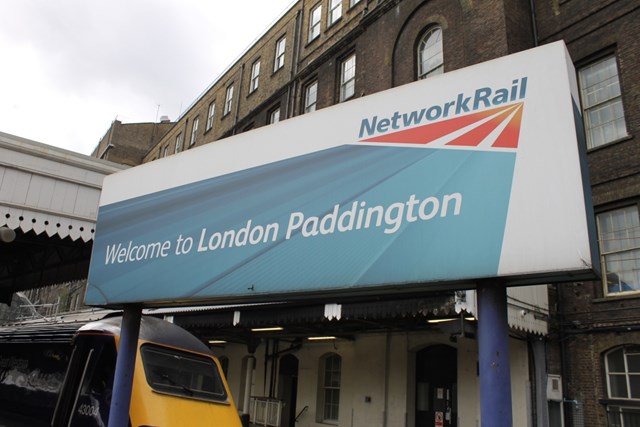 Frank Granger  & London Padington.."his mansion"(Network Rail Images)
A Network Rail worker who fondly refers to London Paddington Station as his "mansion" will feature in the first episode of a new documentary series which goes behind the scenes at Brunel's most famous station on the evening of a terror attack in the capital.
Frank Granger, customer service assistant at Paddington Station, was on duty and in charge of the iconic station on Saturday, 3 June when news filtered through of an ongoing terror attack at London Bridge. With everyone on high alert a Channel 5 documentary, Paddington 24/7, filmed Frank and his team as they vowed to protect passengers.
The eight-part series follows railway workers on the Great Western Mainline as they deal with the biggest modernisation of the line for generations, major incidents including terror attacks, which are causing disruption on the railway, huge sporting events as well as the day-today challenge of running one of the UK's busiest stations.
The first episode, which is to be aired on Monday, 11 September at 9pm, shares the challenges faced by staff on 3 June as they also prepared for thousands of football fans on specially organised late night trains from Cardiff following the UEFA Champions League Final.
Frank expressed pride in his team following the night they were filmed by Paddington 24/7. He said:
"Every day is different, but the night of the terror attack coupled with the Champions League Final was like no other.

"It was a night of high intensity but I am proud of the way everyone who worked at the station pulled together and ultimately got thousands of extra passengers home safe on a night when many were on edge.

"I am passionate about protecting passengers and my mansion (London Paddington).  Our priority is to keep passengers safe as they pass through the station and we work with everyone on the railway to do that.

"I hope people watch the documentary and get a better understanding of what Network Rail does and the range of challenges that the team at the station faces."
The first episode of Paddington 24/7 will be aired on Monday, 11 September on Channel 5 at 9pm with each episode shown on subsequent Monday evenings at the same time.