Safety measures imposed on East Coast Main Line,Midland Mainline, amid warnings of record UK temperature.(Network Rail)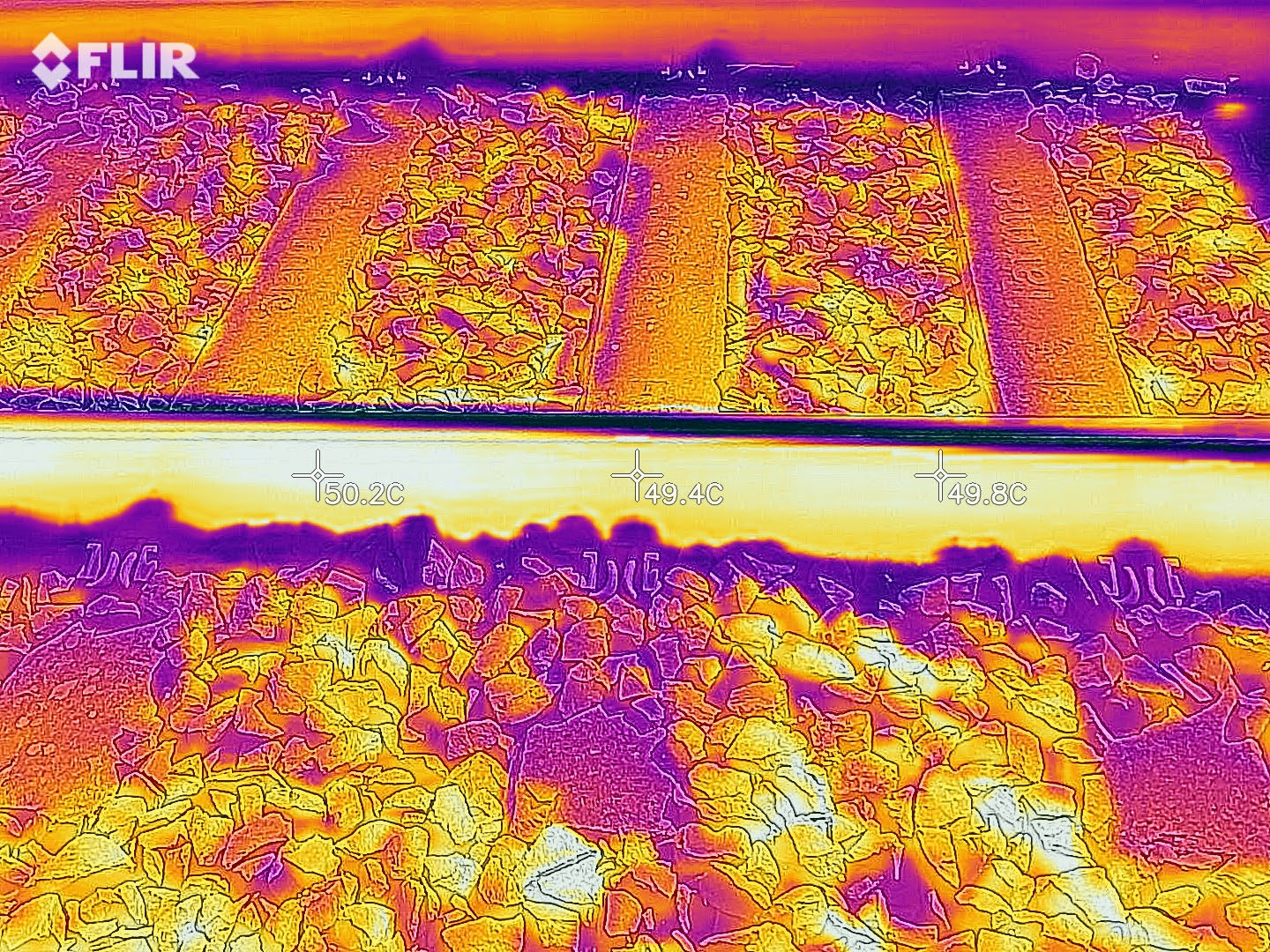 Service restrictions imposed after forecast of potentially unprecedented conditions
Protecting passenger safety will mean widely reduced speed limits
Passengers asked to consider if their journey is necessary and plan ahead
Speed restrictions are to be imposed across wide parts of the rail network amid warnings of a record UK heatwave.
With temperatures forecast to soar into the high 30s, steel rails could top 50C in the sun – leaving the risk of buckling under pressure.
To protect passenger safety, speed limits are being halved on the East Coast Main Line south of Peterborough. This is set to lead to train cancellations, longer journey times and busier services on the network. The speed limit on the Midland Main Line will also be halved south of Leicester.
Rob McIntosh, Managing Director of Network Rail Eastern, said:
"Passenger safety will always be our number one priority. And with forecasts of unprecedented temperatures, we have to take action to keep people safe.

"Reducing speed limits will mean fewer services and busier trains on our main routes into and out of London.

"So I'd like to ask all passengers to think about whether their journey is really necessary and, if it is, to make sure they plan well ahead.

"I'm sorry for the disruption this will cause, but it is essential to maintain the safety of the travelling public."
The speed limit of the East Coast Main Line is 125mph in normal circumstances. But the extreme weather is set to see that limit reduced to 60mph at the southern end of the line.
Train operating companies are working on revised schedules, but there will be reduced services, with longer journey times and the likelihood of overcrowding.
Anyone who has to travel should consult operators for the latest travel information, allow extra time for their journey and carry water with them.
It is hoped services will return to normal on Friday, with temperatures forecast to drop.
James Dean, chief operating officer for North West and Central, said:
 "Keeping passengers moving is always our top priority. But we want people to be prepared. If the soaring temperatures do lead to us having to put in place slower speeds for safety reasons, please bear with us our engineers work to fix the problem. It may mean some journeys take longer.

"For those who must travel by rail, we'd remind people to carry some water with them so they don't get too parched, and always check before travelling so they know exactly what to expect."
For more information on how Network Rail deals with the hot weather visit www.networkrail.co.uk/how-we-prevent-tracks-from-getting-too-hot/.
Passengers are advised to check before they travel at www.nationalrail.co.uk.